Grace is Executive Director of Uganda Healthcare Federation (UHF) an association of associations, membership umbrella body for the Uganda private health sector, championing private health sector interests.
Prior to joining UHF, Grace was Assistant General Manager at AAR, the regions oldest HMO for eight years. Initially in the capacity of Customer Care Manager, Grace was responsible for quality service delivery across all AAR facilities, she was promoted to be responsible for the AAR Uganda Operations division contributing to budget management, strategy, and business development. While heading the Operations department Grace was responsible for the supervision of seven departments, formulation and institutionalization of systems and processes to manage the 130 facility Clinic Network, admission case management, member underwriting and supported teams for growth of membership from 9,000 to 40,000, underwriting of existing and new members, customer care and member retention and claims management.
Prior to joining AAR in Uganda, Grace worked for Saatchi & Saatchi in the United Kingdom where she was responsible for, among others, the network coordination for the Global Business Unit of Proctor and Gamble Olay Brand for Central, Eastern Europe and the Middle East (CEEMEA). Grace had previously also been with QG Saatchi & Saatchi in Uganda where she was involved in the planning and coordination of the Head of African Banks Conference which was hosted by the Bank of Uganda in 2003. She was also responsible for the successful planning and implementation of the fortified food programme campaign by MOST Project working with the Ministry of Health and a team of nutritionists from Mulago Hospital. She also worked in the office of the Director of the Photonics Centre at Boston University in Massachusetts.
Grace holds an MA in Administration, specializing in Innovation and Technology from Boston University (USA) and a BA, in Social Work, with Economic and Political Development from Exeter University (UK).
Grace Ssali Kiwanuka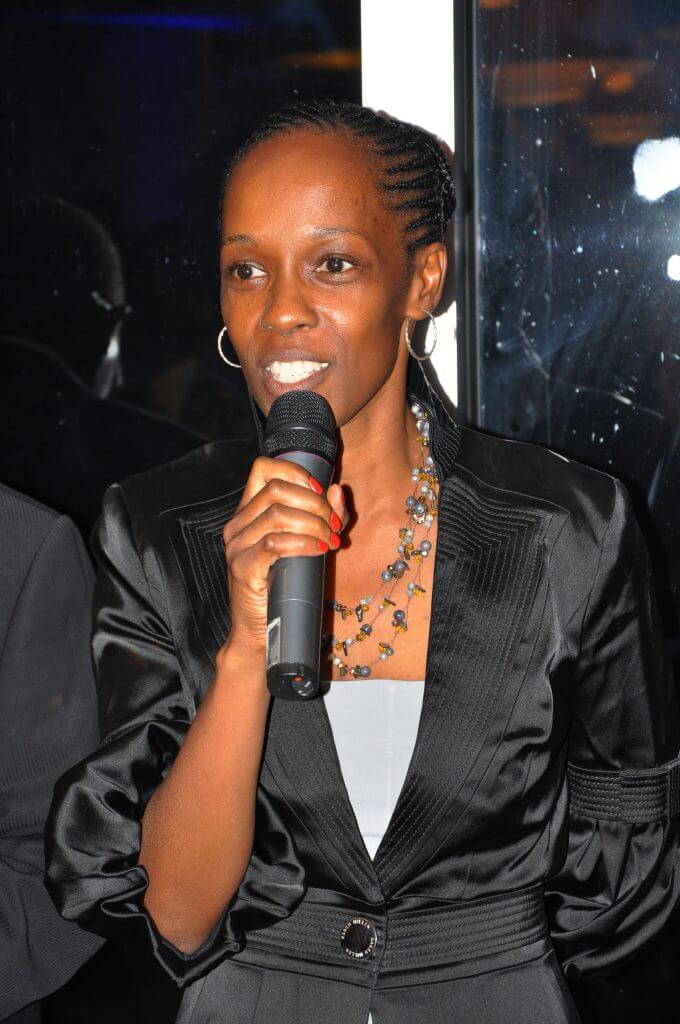 Executive Director
Rita Namutebi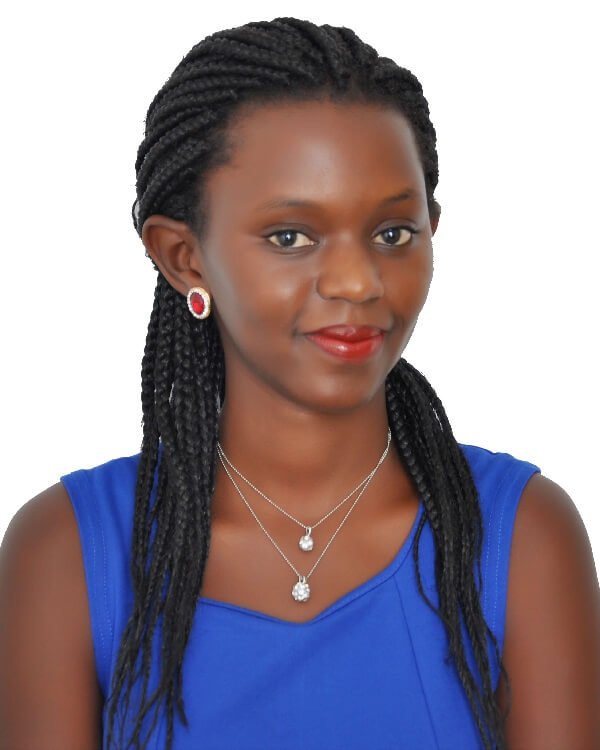 Private Sector Coordinator
---
Ritah is the Private Sector Coordinator at UHF, Prior to joining UHF, she worked with one of the prominent insurance companies in Uganda, AAR Health Services for a year and a half as an assistant data Clarke where he gained enabled her excellent technical, accuracy, report writing and data management skills and she also volunteered with the Ministry of Local Government for a year.
Ritah has a Bachelors' Degree in Actuarial Science from Makerere University and holds a post graduate diploma in project planning and management.
Ivan Onyutta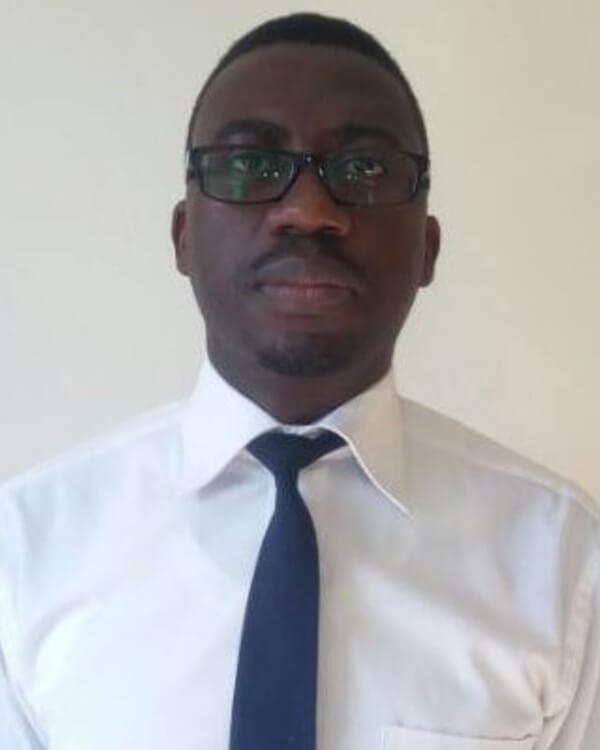 Advocacy & Communications Officer
---
Ivan is the advocacy and Communications officer at UHF, prior to joining UHF, he worked as the Medical Operations Manager, Medical Services Manager, Sancare Relationship manager at Sanlam Life Insurance Uganda limited . Prior to joining Sanlam Life Insurance, he was the head of clinic network, acting operations manager, and clinical network administrator. Ivan also worked as the sales representative at Star Pharmaceuticals.
Ivan holds a B.Sc. in wildlife health and management, Masters of business administration in international business, and an insurance certificate of proficiency.
James Okello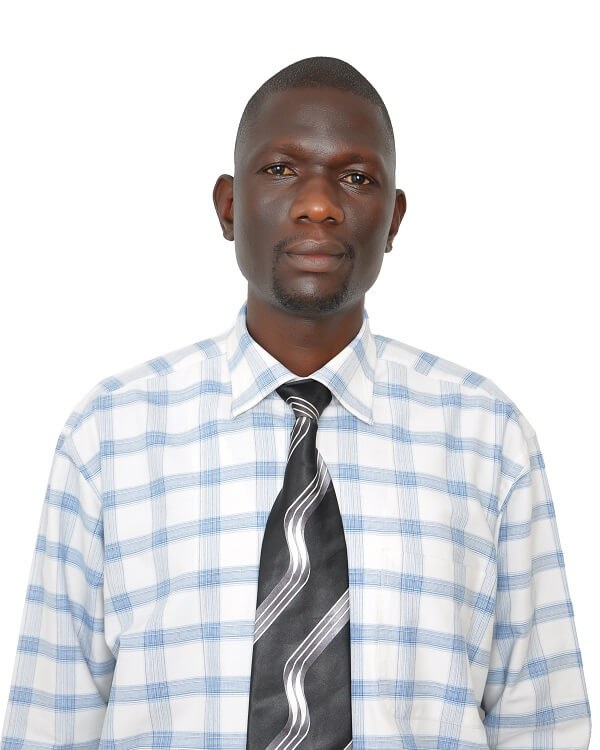 Finance and Administration Officer
---
James holds a Bachelor of Business Administration-Accounting option, a Diploma in Cooperative and Business Administration and CPA level III. He has in-depth knowledge and experiences in USAID rules and regulations, project and grants management obtained through practical trainings attended with different projects.
James is the Finance and Administration Officer at UHF, he has over ten years of practical professional experience in finance and administration, human resource management, accounting, grants management, research works, proposal and report writing and loan management. He is currently pursuing CPA qualification and thus brings strong financial understanding and policy adherence.
Prior to joining UHF, he worked as the Finance and administration focal person with Northern Uganda Agro Business Ltd. He also worked as Finance and Grants Manager with Vision In Action PEPFAR funded program, full time Project Accountant for USAID SPRING Program, USAID/STAR Program, contract accountant with Comboni Samaritans of Gulu and Project Accountant with WACFO for both EU funded programs and USAID/ACDI VOCA project.
Denis Mugabi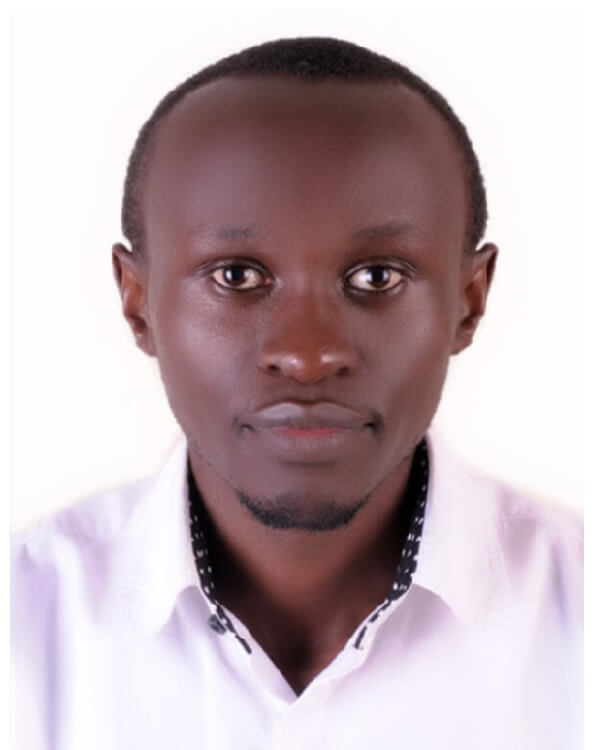 Office and Systems Administrator
---
Denis is an IT savvy with work experience from Afrosoft IT Solutions, he has also worked with Ipsos (U) Ltd as a media monitor, and also he worked as a data entrant in the 2016 elections register updates.
At UHF he is responsible for front desk management, minutes taking at every weekly staff meeting, management of UHF's social media and website updates including circulating the UHF newsletter, and managing our online training platform.
Denis also assists in coordinating procurement and arranging of the networking events. Furthermore, he is a tremendous asset in supporting UHF's efforts to be more visible online and our future plans involving stronger UHF digital presence. He has a Bsc. in Software Engineering of Makerere University, he
Bridget Kyobutungi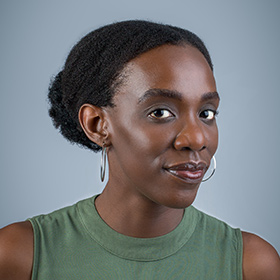 Capacity Building Coordinator
---
As the Capacity Building Coordinator, Bridget Kyobutungi will provide technical support and guidance to the USAID Strengthening Supply Chain Systems with an aim of implementing enhanced and well-structured approaches leveraging on best practices and Innovative techniques for Adult Learning such as e-learning and SQIS.
Before joining UHF, Bridget served as an in-country consultant for ABT Associates/ USAID SHOPS PLUS project where she coordinated and oversaw various key stakeholders to leverage the Private Sector through utilization of the Total Market Approach for HIVSTK and condoms. Prior to that, she worked with EGPAF as a Supply Chain and Logistics Program Officer for USAID/RHITES- SW under the Global Health Corps Fellowship.
Bridget has a wealth of experience in both Public and Private health sectors in Eastern and Southern Africa. Currently, Bridget is pursuing a Masters in Public Health and possesses a Bachelor's degree in Pharmacy from Nelson Mandela University. She is a registered member of the Pharmacy Society of Uganda and South African Pharmacy Council. She is a Do It Yourself (DIY) enthusiast; anything that can be self-taught she is all over it from crocheting to carpentry work.
Andrew Kibuuka Miti Private Sector Engagement Officer
---
Emmanuel Ssenkwata T Assistant Quality Officer
---
---